Heheh... I think I'll use "AVCore" that as the name for the 'stamp'. It has Audio, it has Video, it's the Core of the system... Gets out of the 'stamp' space, and distinguishes it from any Intel stuff.
And the nearest google hit is a countertop manufacturer. No chance of confusion there!
Anyway, got the boards! Time to start sticking parts down.
Fingers crossed...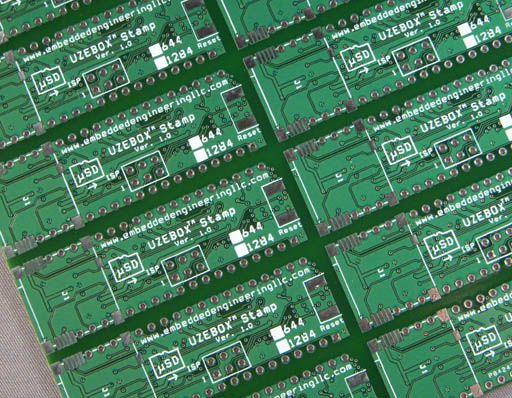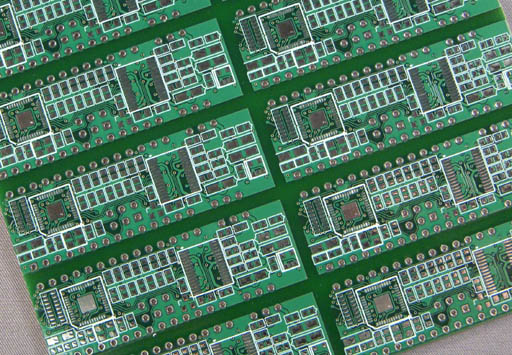 -Clay