Ladyada when
standard will be done
can you make some pieces in Your webshop???
I can not do my own electronic stuff... and I am not alone here.
I will better do some nice graphics or midi music
...
Best will be:
bluePCB or whitePCB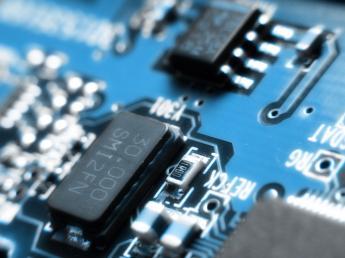 I will do my own custom PCB console casing for that standard /design engineer/.
And I will make mold forms as opensource and share docs here
.